Should I Hire a Lawyer After a Minor Car Accident?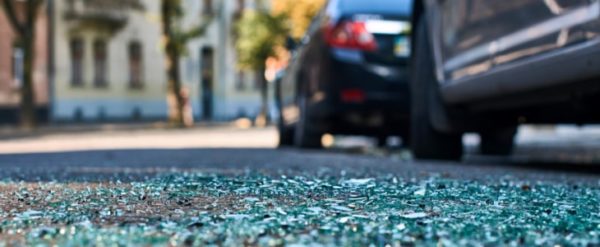 Follow these 4 steps: 
Always exchange driver information even when in a minor car accident!
Be sure to take photos of ALL cars involved in the accident.
Get yourself checked out for injuries as soon as possible.
If you're injured, call a car accident lawyer.

Yes, you should hire a lawyer, even after a minor car accident. Here's the thing… That question actually has nothing to do with the car accident and more to do with your injuries. If you were injured, then you need to speak to a car accident lawyer as soon as possible.
You're sitting at the red light after a long day. You reach down to change the radio station when…BAM! You have been hit by another driver who wasn't paying attention. You both step out of your cars to assess the damage. You both feel fine and your cars have very minor damage. It's been a very long day so you decide not to call the police to file a report or exchange any information between the two of you. Hey, do you really need to hire a lawyer after a minor car accident?
Do you really need to make a big fuss about all this? Maybe we can just forget the whole thing and go on about our day. After all, you want to get home, the last thing you need is to wait on the side of the road, inconvenience all these other drivers, and site here frustrated and emotional… so you leave.
That was your first mistake and the biggest mistake you could have made. 
In most states, failing to file a police report after a car accident, even if it's just a fender bender, is illegal. It becomes a citable offense when you get in your car and drive away. It doesn't matter if you don't think you were injured or if the vehicles didn't sustain damage. An accident is still an accident, even if it's only a minor car accident.
Also, once you leave the scene of a car accident, it becomes so much more difficult to get the facts straight. Even a minor car accident becomes murky. So whether or not you want to hire a lawyer after a minor car accident, consider this your moment right here. You should think about calling the police before leaving the scene.
Aside from the legalities of the issue, you may have just ruined any potential claim you may have against the other driver. Even if there is no damage to your car. Here's the problem: